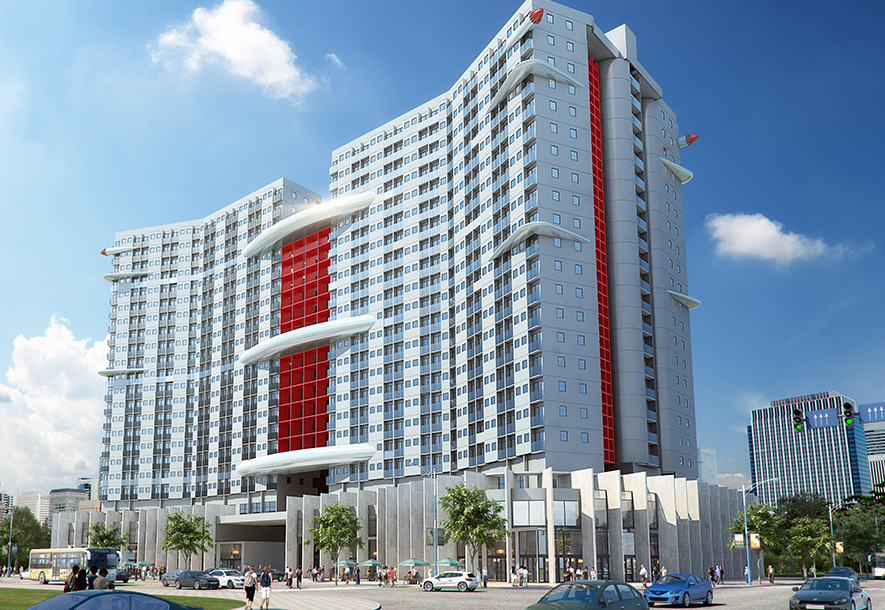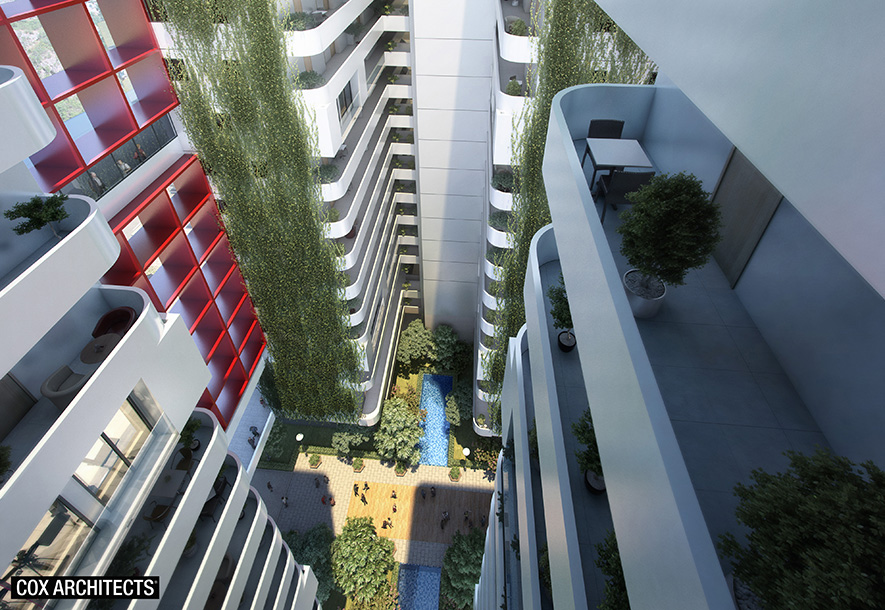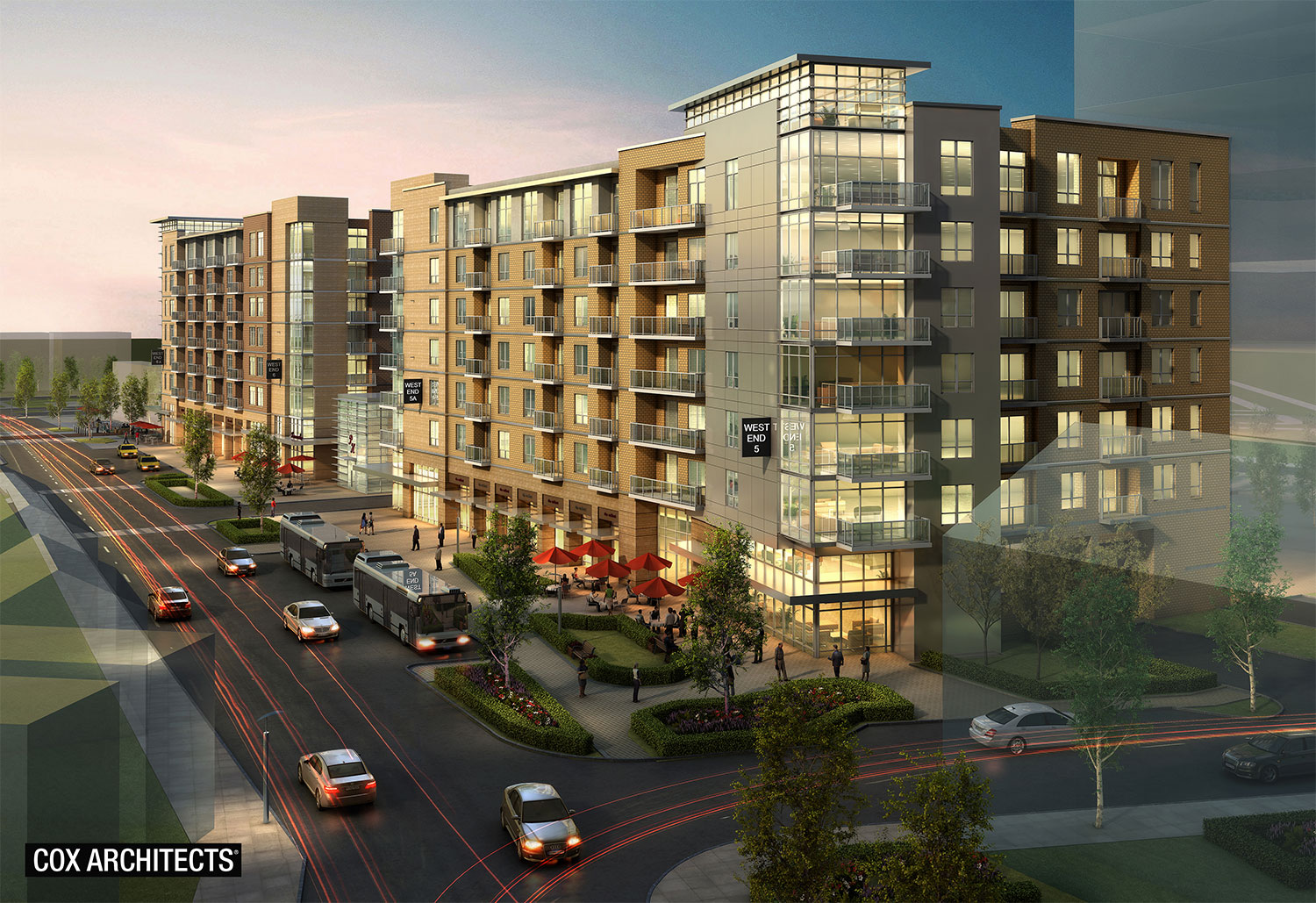 guangzhou-mini-city-design-external-front-view
guangzhou-mini-city-design-internal-foyer-view
cox-urban-planning-west-village-development-perspective-render
Cox Architects'® 30 years of experience includes major projects and an extensive range of smaller architectural projects in the private and public sector in Australia and overseas. Cox projects include urban planning, industrial, schools & libraries, hospitality & clubs, hospitals & medical centres, defence & airport workshop, residential house design, shopping centres, office fitouts, expert witness, developments, mining camp design, indigenous & remote location architecture.
Official website of Cox Architects® – the Original
Cox Architects was the first architectural practice in Australia to be awarded the honour of attaining an Australian Registered Trade Mark with the family name 'COX' in the same. It was granted to Cox Architects Pty Ltd which began trading in 1987.
Cox Architects registered the trade marks COX ARCHITECTS, COX ARCHITECTS PTY LTD and COX ARCHITECTS INTERNATIONAL.
At the time of registration of these trade marks, no other architectural practice had been granted a registered trade mark for or containing the family name 'COX'.
Since the commencement of trading, the COX ARCHITECTS practice has actively continued to this day and hopes to continue for the centuries to come proudly bearing the name of its original founder.